The Tasting Room
The Levendi Winery's tasting room is the perfect destination for those looking to indulge in the many vintages we have to offer. Nestled in the heart of downtown Napa Valley, the tasting room offers an elegant and refined setting, perfect for those looking for a more personalized experience.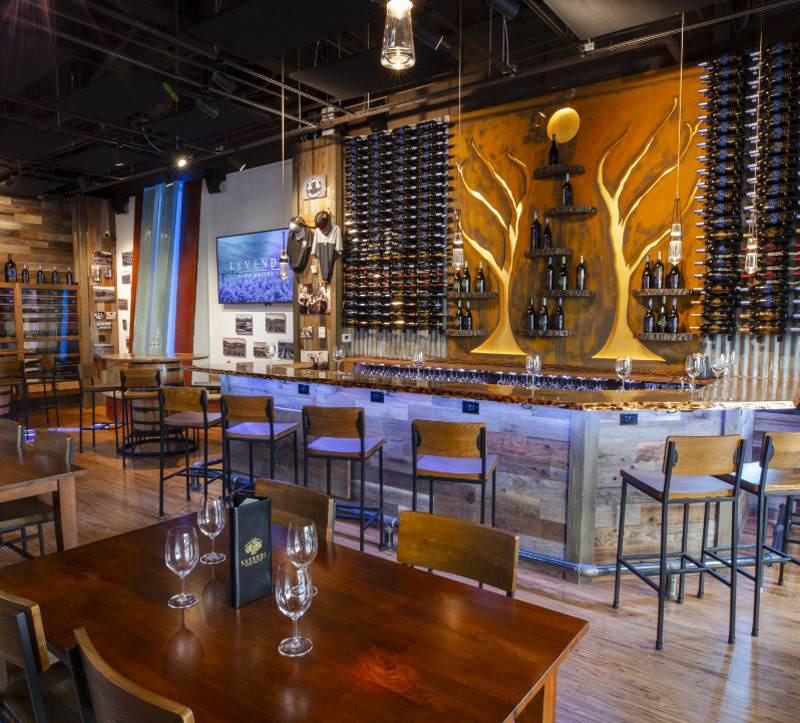 In the Heart of Downtown Napa
With our central location and stunning tasting room, Levendi is the perfect place to start your Napa Valley adventure.
Mon, Thurs, Sun: 2pm – 7pm
Fri, Sat: 1pm – 9pm
Tues, Wed: Closed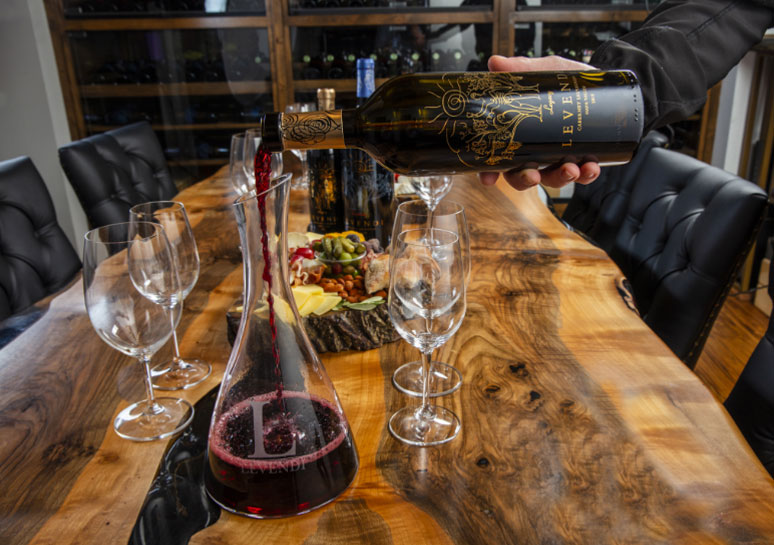 Experience Levendi
Private Tastings at Legacy Room
For an extra special wine tasting experience, book a visit to Levendi Winery's exclusive Legacy Room. This private and intimate space is reserved exclusively for Cellar Club Members, offering a unique and personalized wine tasting journey.